Blockchain for Trusted Data Ecosystems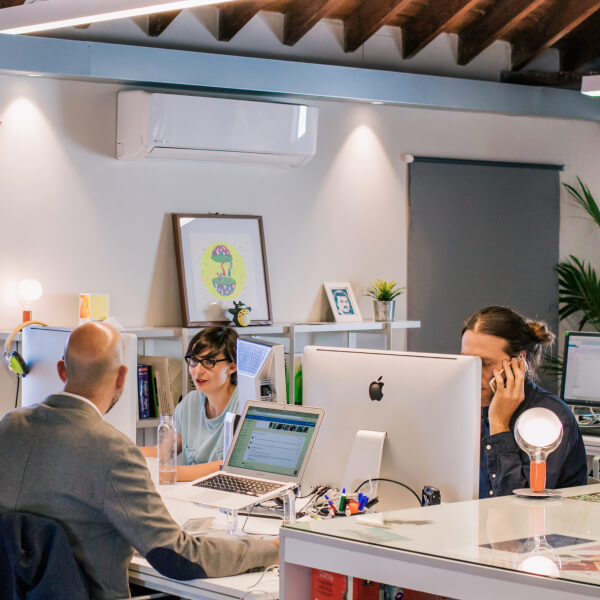 Slovenia has a unique blend of actors that enjoy international reputation in the Blockchain domain.
These actors are interested to provide their capacities and would immediately benefit from join collaboration.
The EDIH is organised as a non-for-profit organisation with a detailed sustainability plan. Bearing in mind the number of urgent activities specified above, the goal would be to look for win-win situations since day one. 
Our intention is to form a sustainable ecosystem of participants. 
Funding mechanisms include (a) membership fees, (b) workshop fees, (c) services testing and development, (d) contributions in kind (e.g. towards the foreseen testbed) and similar.